APD10050 General Purpose Duct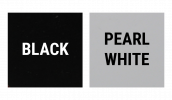 Other colours available upon request.
Details of the product, Part Numbers plus a Suggested Specification may be found on the Specification PDF below: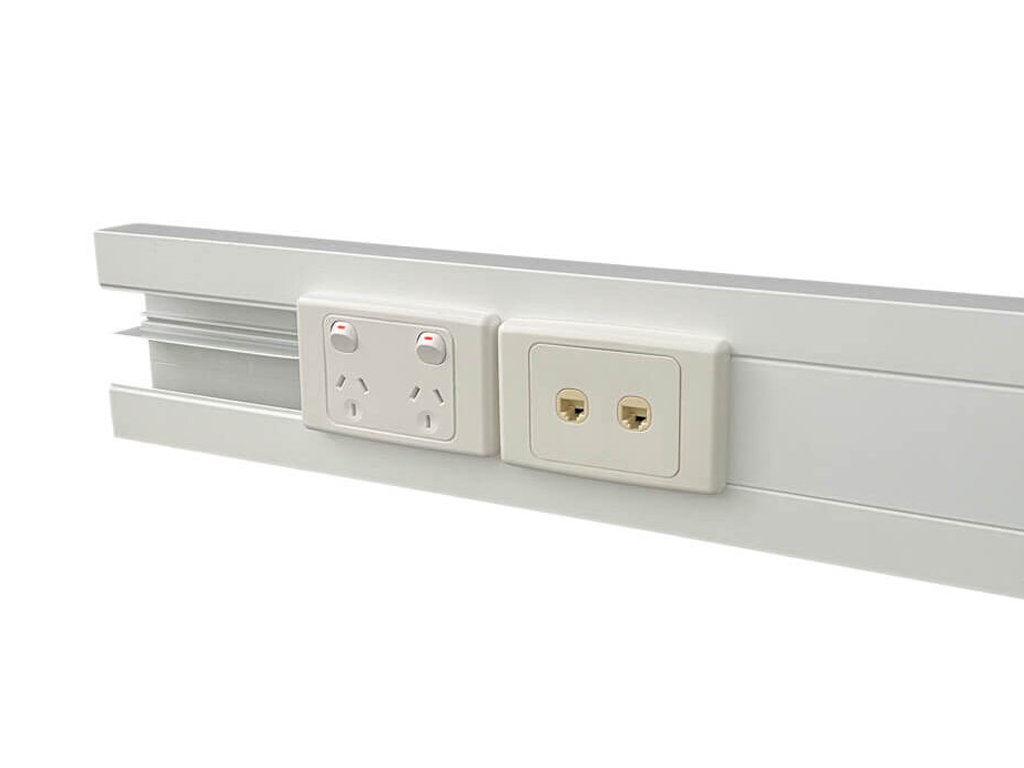 APD10050
Skirting duct base & cover pack; 3 units each 2.7m (8.1m) of PVC Duct, 2 ch. including Accessories Kit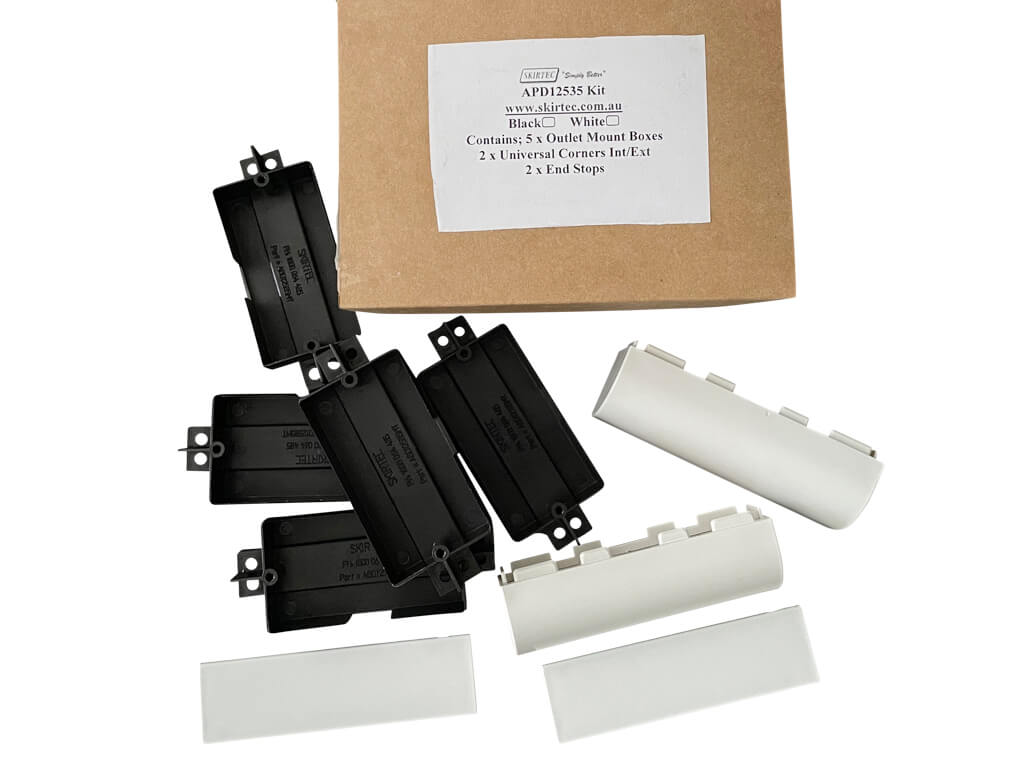 APD10050 KIT
Accessories Kit includes 5x Outlet Mount Kits, 2x End Stops, 2x Corners plus mount screws.