Installation Instructions
Installation Tips & Techniques
Skirtec's range of skirting duct and service columns is not limited to the supply of off-the-shelf products.
Skirtec is often able to provide customised solutions fit for purpose. 
Send us details of your special requirements.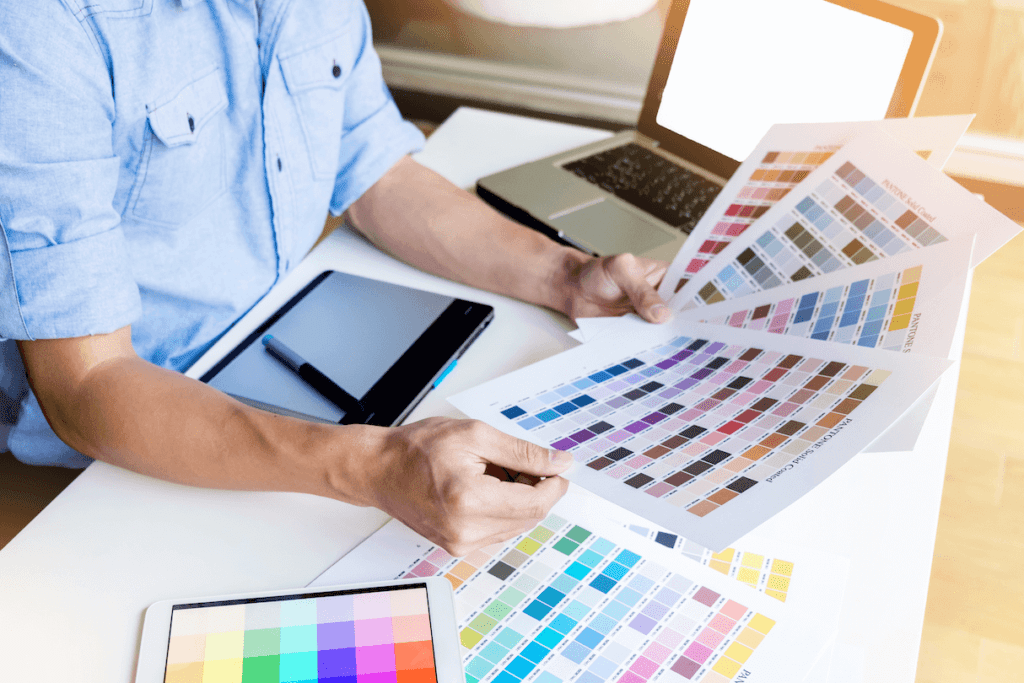 For those times when a special colour is required, we can offer a full range of powdercoat colours to suit your project.
Of particular importance in time-pressured projects, Skirtec's clip over cover design, in some of its products, allows your installation to proceed immediately with the base in advance of the supply of the cover.  
Contact us for assistance.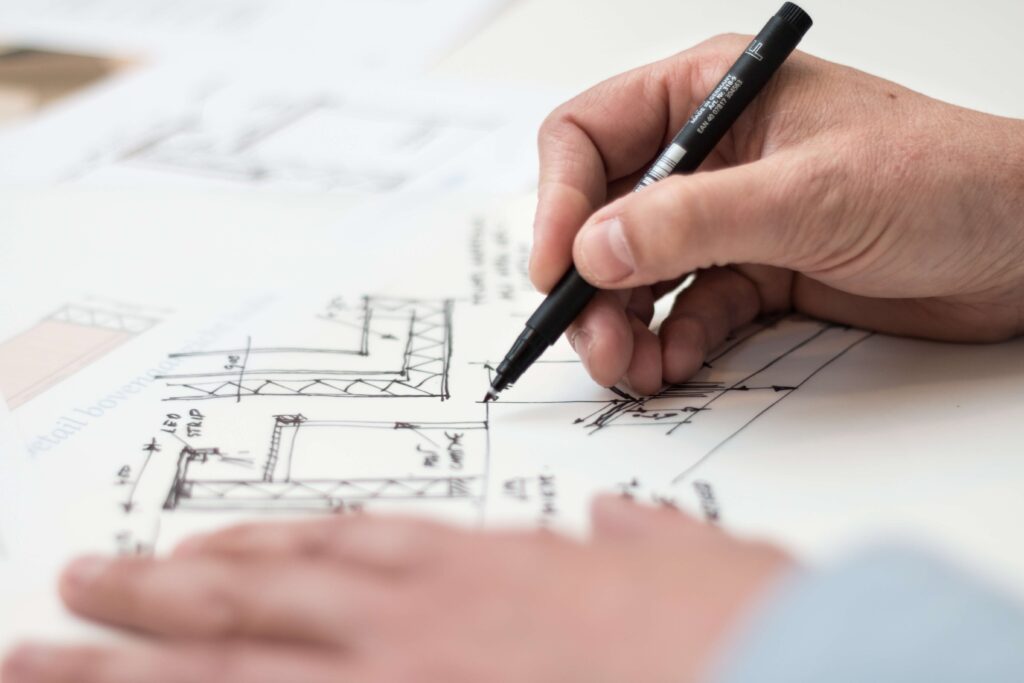 Need help with a 'take-off' from a drawing? We can assist you with your project.
Skirtec will generally provide a formal quote by email within 24 hours of any request for pricing.
Simply send us your drawings and we can provide estimates of your total duct package.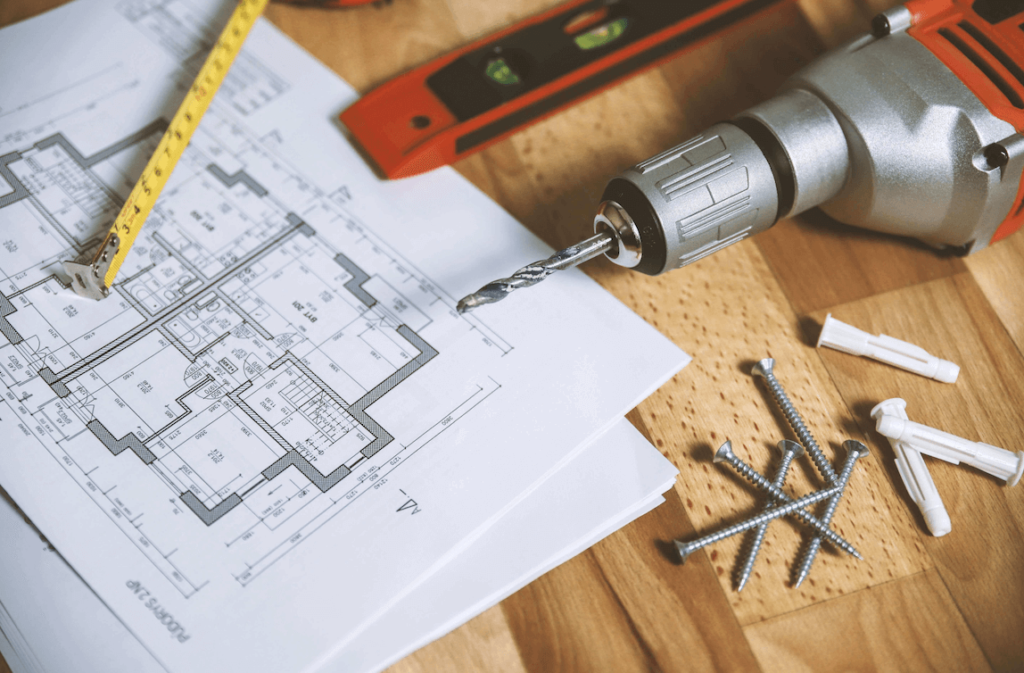 If you can't find what you're looking for here, our technical team is always available to assist with your installation, even with site visits where practical.
Skirtec is always happy to assist you with installed duct identification through emailed images. We would recommend a photo at an outlet mount position with the cover off showing the mounted grid plate and mount box. In Skirtec's product range you will notice from our product pages that mount boxes are generally distinctive and colour specific to the product type.  Contact us – we're here to help!