ALUMINIUM COLUMNS & BOLLARDS
2 Channel Aluminium Service Columns
Supplied with 6 pre-installed COMPLIMENTARY Mount Kits, Floor & Ceiling Brackets and Floor & Ceiling Trims. 
3.0m, 3.6m or 5m (Specials up to 12m, joined, subject to technical requirements)

Black (BL), Clear Anodised (CA), Grey (GR), Pearl White (PW) & White Birch (WB). Other powder coat colours available upon request. 
Details of the product, Part Numbers plus a Suggested Specification may be found on the Specification PDF below:
ASC30-xx
Centrepoint Service Column 3m
ASC36-xx
Centrepoint Service Column 3.6m
ASC50-xx
Centrepoint Service Column 5m
ASCSP-xx
Centrepoint Service Column (customised) up to 12m

xx = colour nomination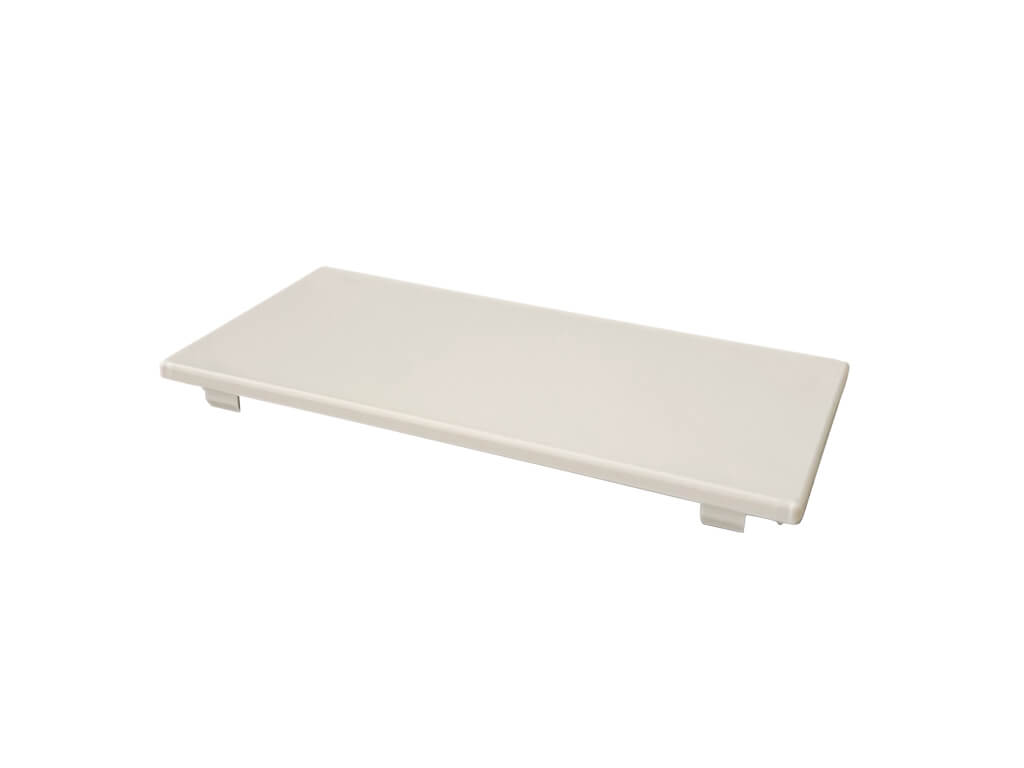 ASC36-Z-ES
End stop/cap to suit ASC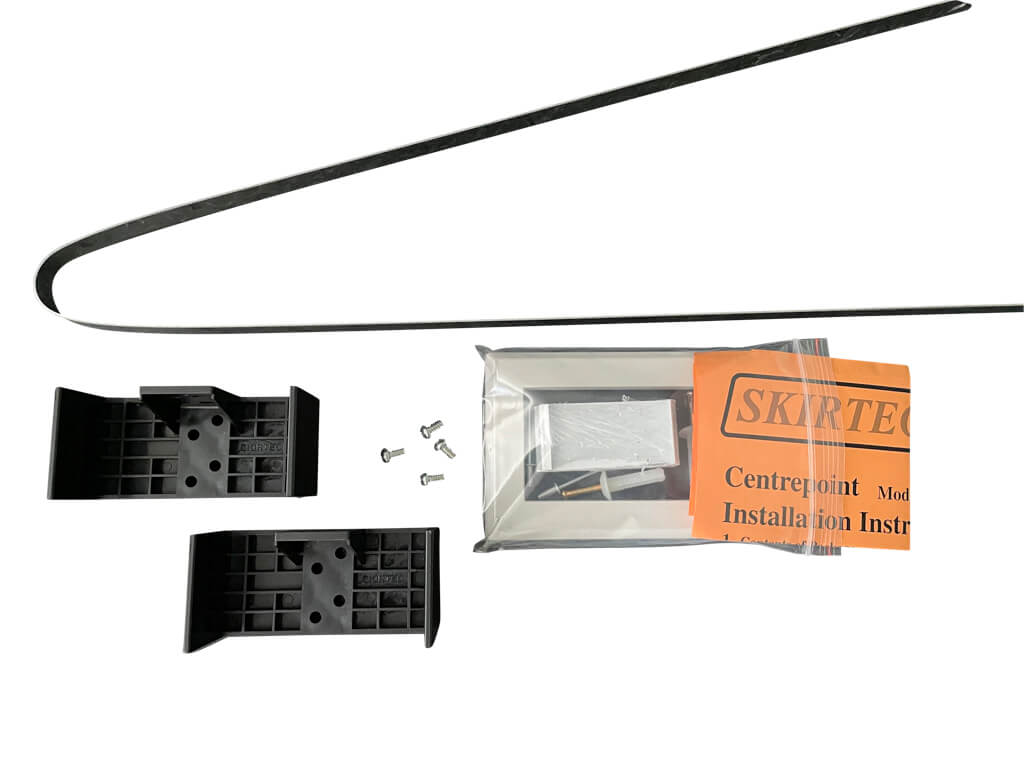 ASC36-Z-FL
Additional Ceiling/Floor mount kit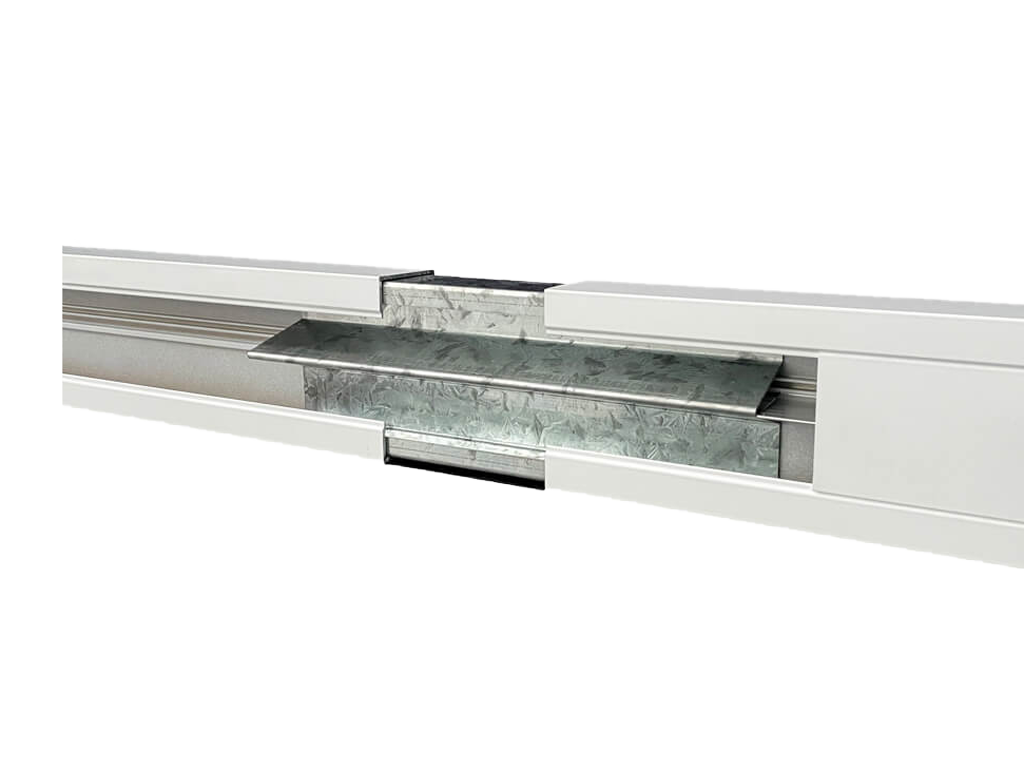 ASC INTERNAL JOINER
Long Columns are supplied in 2 partswith an internal joiner (set-up for joining on site) to allow long length handling and transportation.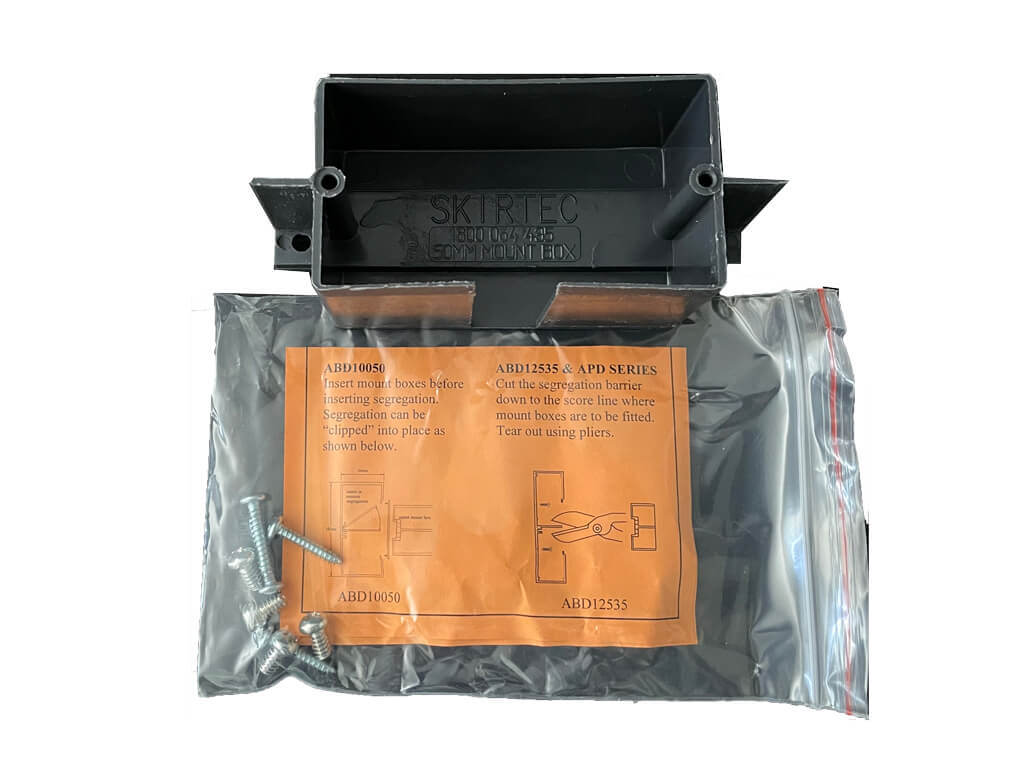 ASC36-Z-MT
Additional mount box to suit standard grid plate